Due to lockdown 3.0, we have significantly had to reduce our opening hours to 3 days half days a week. The days that we will be open will be Tuesdays, Thursdays & Saturdays between 9am till 2pm.
We will still be delivering our usual high standard of service to our customers.
Should you need to reach out to us, we will constantly be checking our emails and our social media platforms.
Stay safe , best wishes - Nish & family.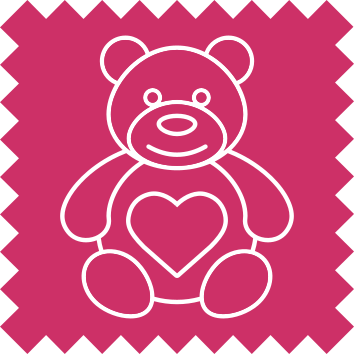 We are now be able to professionally clean your treasured and much loved teddies and soft toys.
We are a fully equipped and specialist dry cleaners in the heart of Acton, London. We are experts in all forms of dry cleaning and offer a whole host of services....