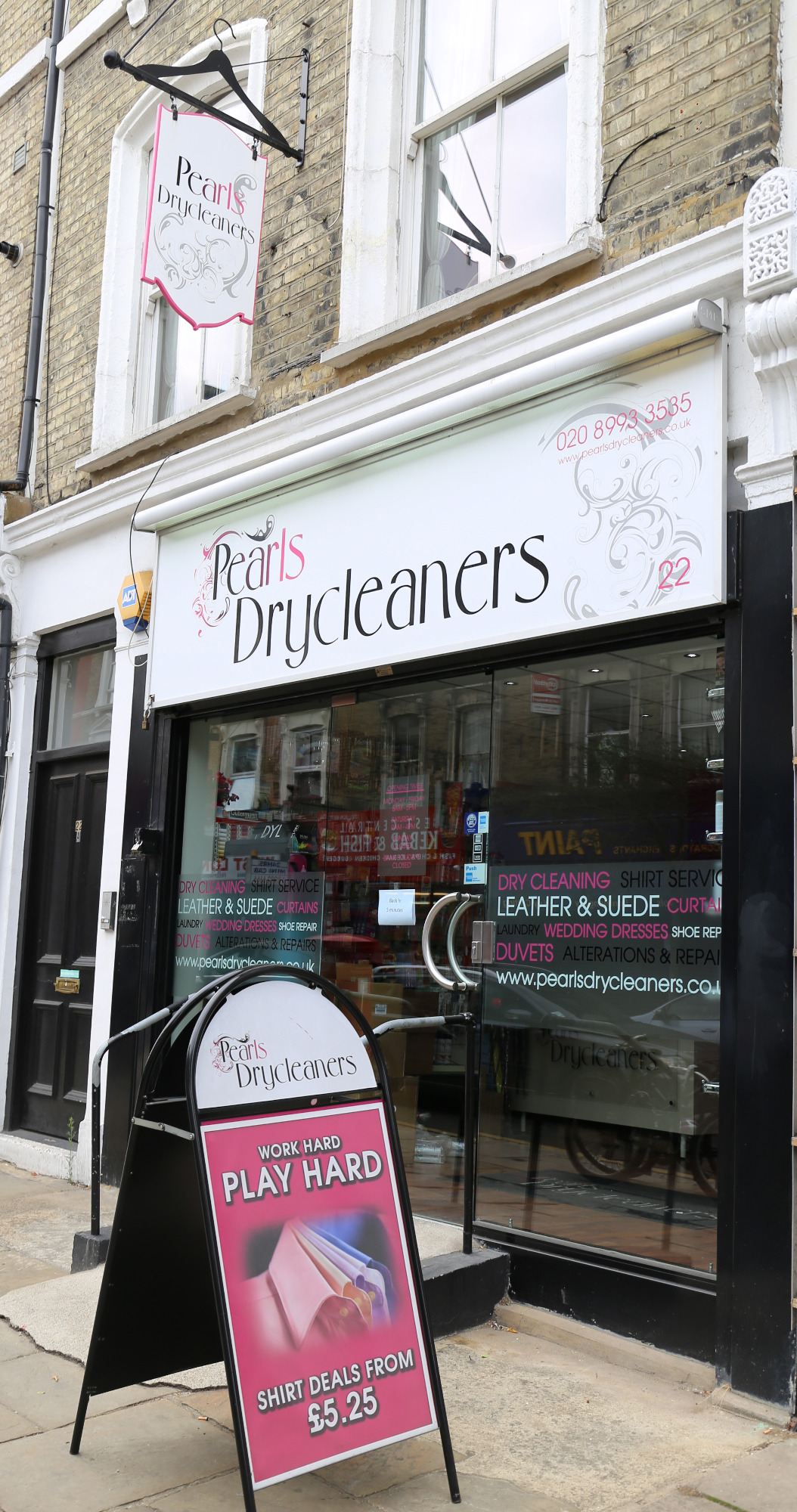 At Pearls we pride ourselves on our premium Dry Cleaning service. We use cutting edge machinery, the latest cleaning products and carefully hand finish each item for that professional look. We have been established since 2007 and have a long list of regular customers as well as many corporate clients.
In addition to traditional Drycleaning we also offer Wet Cleaning, which is is the green alternative to traditional dry cleaning. This method allows us to wet clean garments and textiles that have traditionally been "dry clean only". We are constantly looking at innovative cleaning processes that are not only great for your garments, but also better for our beautiful planet.
We offer a wide range of services with great value bundle deals as well as many popular seasonal offers.
Follow us on social media and you'll be the first to hear about flash sales & offers. If you use us regulary then sign up to our Pearls Reward Card and enjoy 5p for every £1 you spend. Points are then redeemable against any of our services.