At Pearls we pride ourselves on our premium dry cleaning service. We use cutting edge machinery, the latest cleaning products, and carefully hand finish each one of your items for that professional touch.
If you've ever wondered what actually happens behind the scenes, below is a step-by-step guide through our dry cleaning process...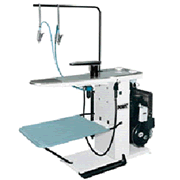 Before we clean your clothes, we check for any stains, tears or missing buttons. If we find any heavy stains we'll put them through a special stain removal process before cleaning to make sure you get perfect results.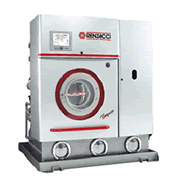 Your clothes are then carefully placed into one of our state-of-the-art machines and cleaned with solvents that are as kind to your clothes as they are to the environment.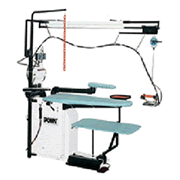 Once removed from the machine we check every item again to make sure they are absolutely pristine.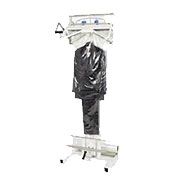 Your items will then be carefully pressed, either folded or hung and packaged ready for collection or delivery.