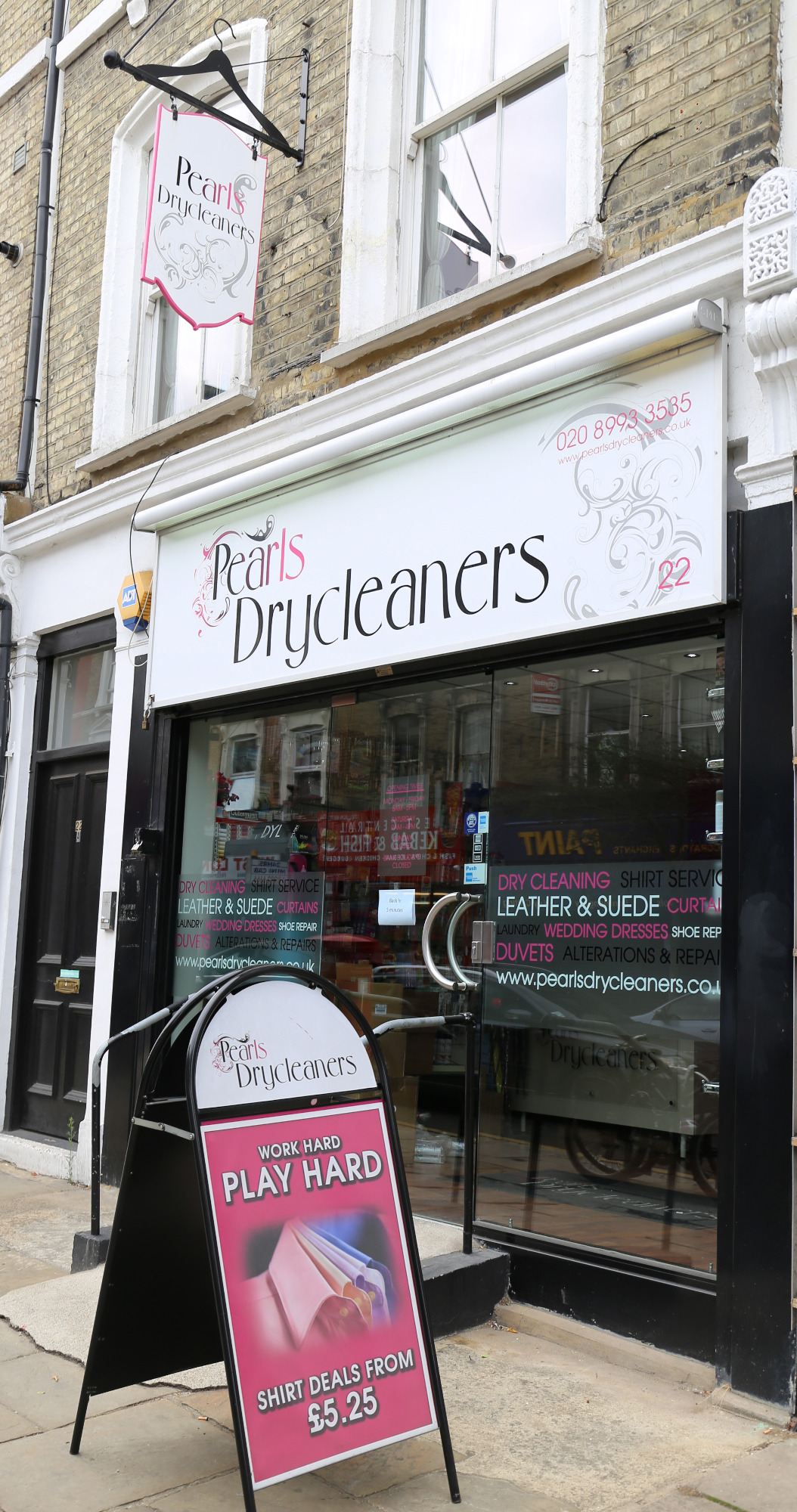 At Pearls Drycleaners, we pride ourselves on our premium Dry Cleaning service. We use cutting edge machinery, the latest cleaning products and carefully hand finish each item for that professional look.
We have been established since 2007 and have been growing ever since. This has only been possible with the support of our amazing Customers, local Businesses and Corporate clients.

In addition to traditional Drycleaning, we offer Wet Cleaning. This method allows us to clean garments and textiles that have traditionally been "dry clean only". It's cleaner, greener and more importantly far better for our beautiful planet!

Currently we are working on ways in reducing our plastic consumption and will be able to share more about this soon…

Give us a follow us on social media, and be the first to hear about news, promotions & special offers.