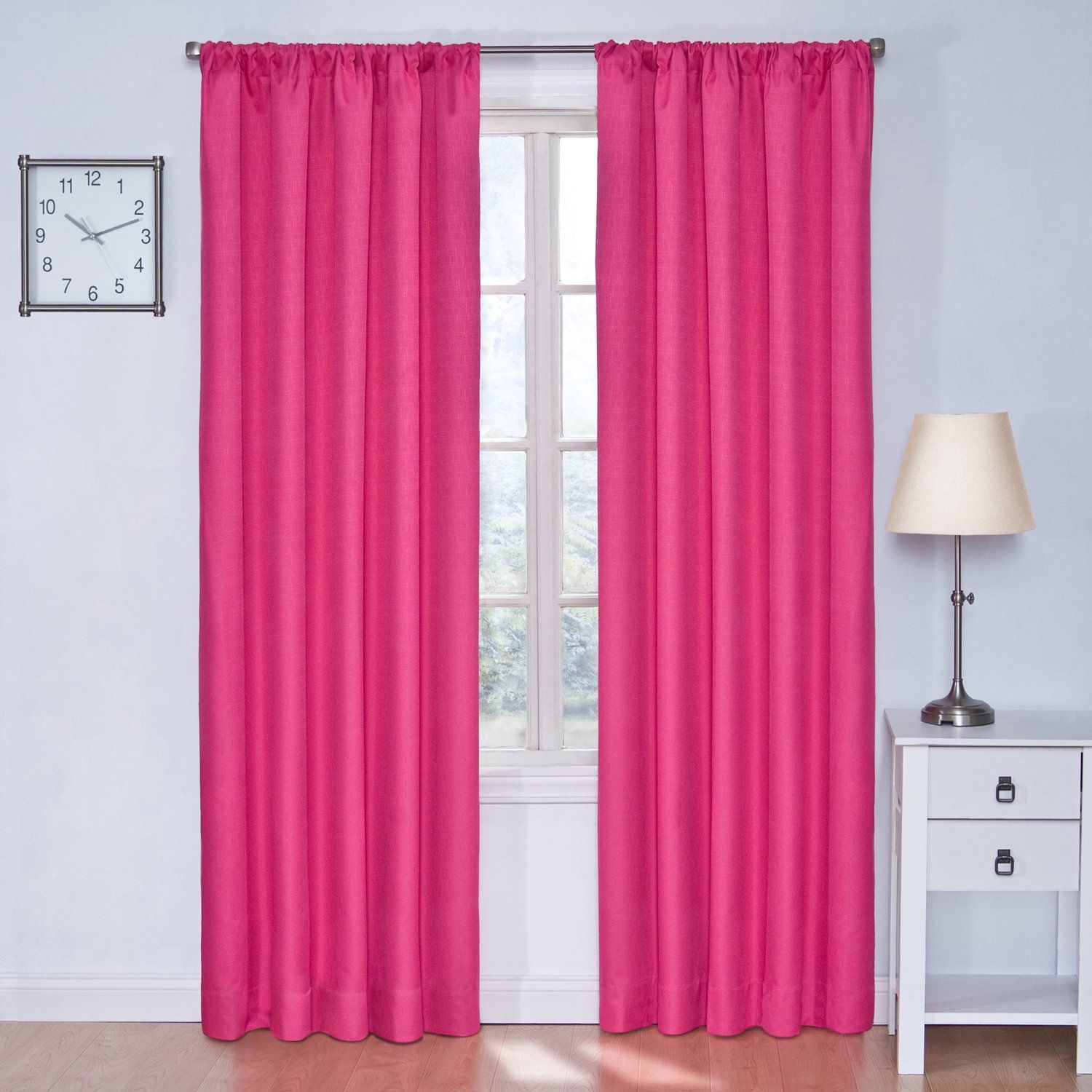 A clean home is a happy home...
If only all of your household fabrics could be thrown in the washing machine. At Pearls we've developed our own unique specialist cleaning methods to effectively clean a full range of materials including;
Curtains
If you're looking to spring clean your house, your curtains are a great place to start. Whether your curtains are lined or unlined we can clean them, delicately press and present them on a special drapery hanger.
Sofa Covers
Your sofas often suffer everyday spillages and stains, especially if you have children and pets. That's why we offer a range of effective cleaning treatments to make your sofa look as if it's just been delivered.
Rugs
Rugs are often too big to fit in your machine or contain wool and require specialist cleaning. From day to day dirt to stubborn stains and heavy soiling, our specialist cleaning will make sure you'll want to roll out your rugs for guests.
For carpet cleaning we also hire Rug Doctors.