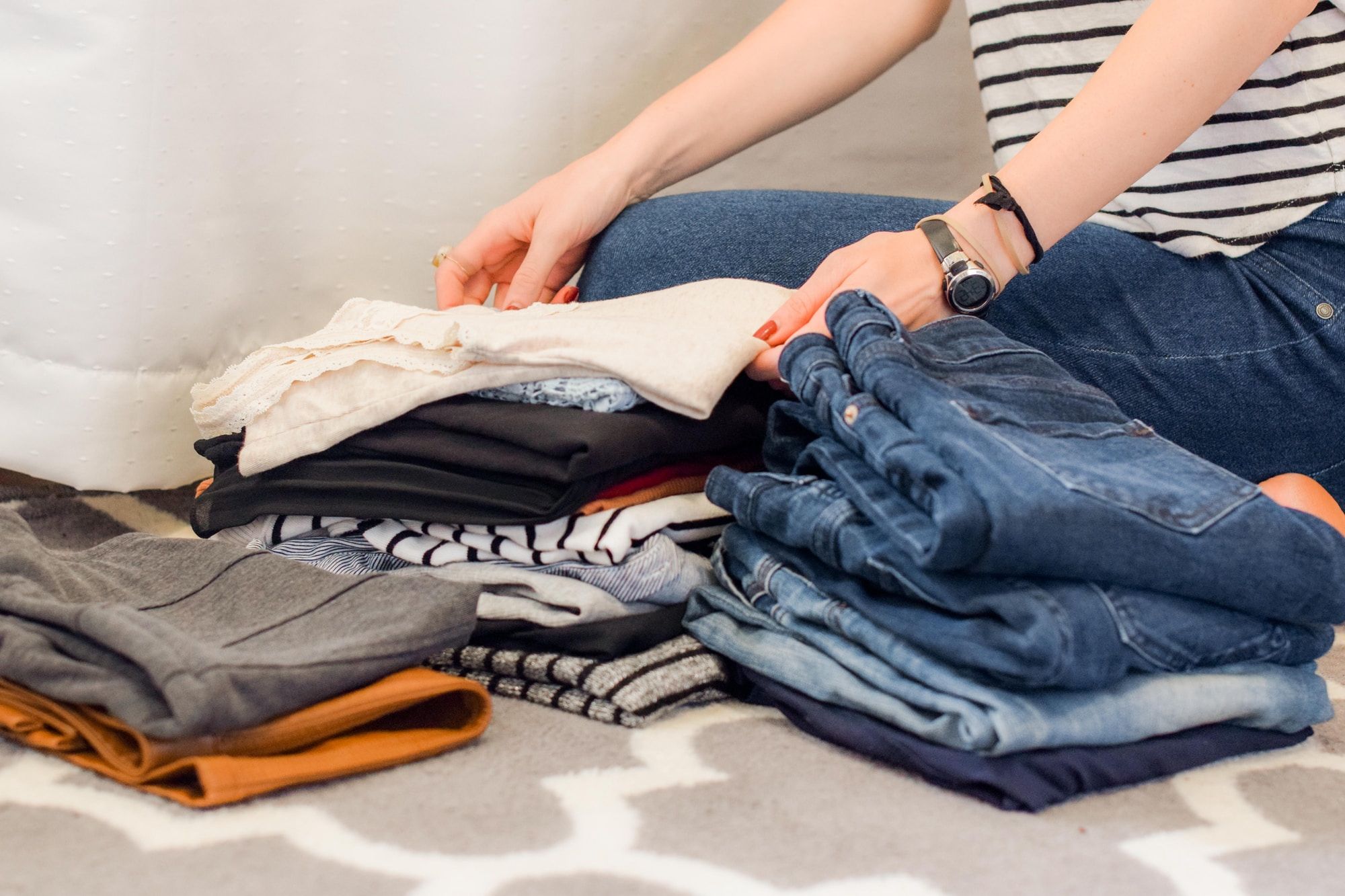 Let us take the away the mundane!
Let us take care of your week's clothes wash with our Laundry Service, why wait in the launderette for hours at the weekend when you can simply and easily drop your smalls in to us, to be washed and dried ready for collection at your convenience.
In order to provide you with the best possible service we politely ask that you sort your items into appropriate colours and place them into separate bags before coming to the shop. We wash and tumble dry all items in each bag together so please seperate coloured items and remove non washable or non tumble dry items.